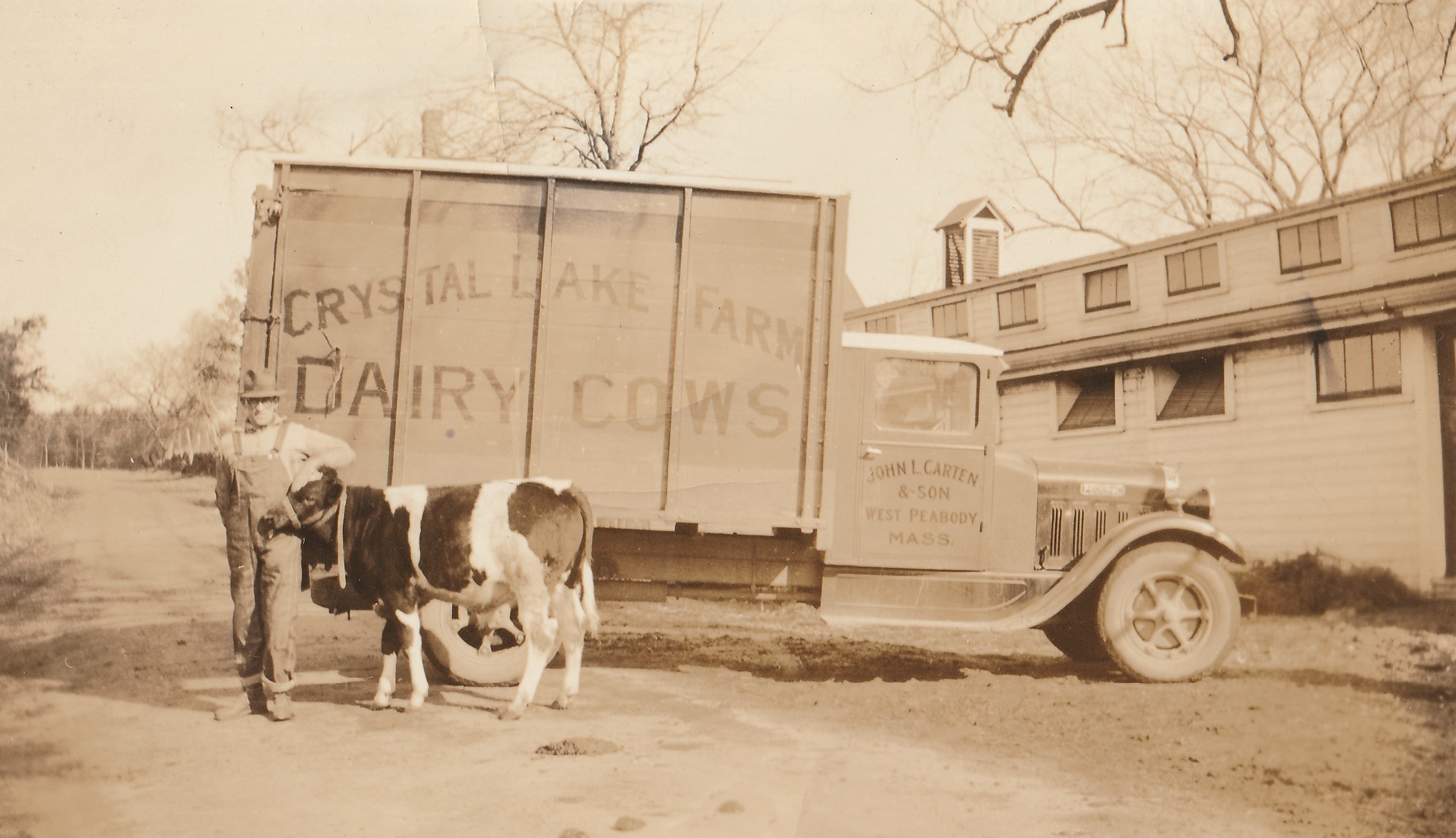 Above Image: Harold at Crystal Lake Farm, January 1937
Come learn about Peabody's agricultural past and present with our latest exhibit "Until the Cows Come Home: Farming in Peabody."
We will tell the stories of individual family farms, explain Peabody's connection to the Topsfield Fair and show how grassroots efforts truly saved Brooksby Farm. This and so much more will be explored at our newest exhibit!
Located at the Osborn-Salata House, 33 Washington Street, Peabody, MA
Open Monday through Thursday – 10am to 2pm
Free to the Public
Questions? Call 978-531-0805 or email [email protected].