Check us out on Facebook!
Contact Us
For more information or a tour of the site, please contact the function manager, Tammy Messina, at 978.204.6345.
Smith Barn
38 Felton Street, Peabody
Just named one of the best orchard wedding venues in the US by Brides.com. Check us out at #10!
https://www.brides.com/best-orchard-wedding-venues-us-7561984
The historic Smith Barn is situated on a picturesque hilltop surrounded by two hundred and fifty acres of orchards and conservation land. Located at the Felton-Smith Historic Site adjacent to Peabody's Brooksby Farm, the Smith Barn is the perfect setting for your special day. Rich in beauty and significance, the site represents over three centuries of the region's history and is home to several historic landmarks.
Ample parking is available, and the first floor of the barn is wheelchair accessible. Smith Barn is available for rent from mid-April through November. The Felton-Smith Historic Site is located just 2 miles from Interstate 95 and Routes 1, 128, and 114.
The meticulously restored Smith Barn features charming country ambience and modern amenities. Dine and dance in the spacious main room, which comfortably accommodates groups of up to 240 people. The Smith Barn has air-conditioning and heat. 
The Peabody Historical Society's Woodland Gardens, located behind the historic Nathaniel Felton Junior House (directly across the street from the Smith Barn), is an idyllic setting for your wedding ceremony. The tranquil beauty of the Woodland Gardens is evident year-round, from the perennial blooms in the spring and summer to the rich hues of the foliage in the fall.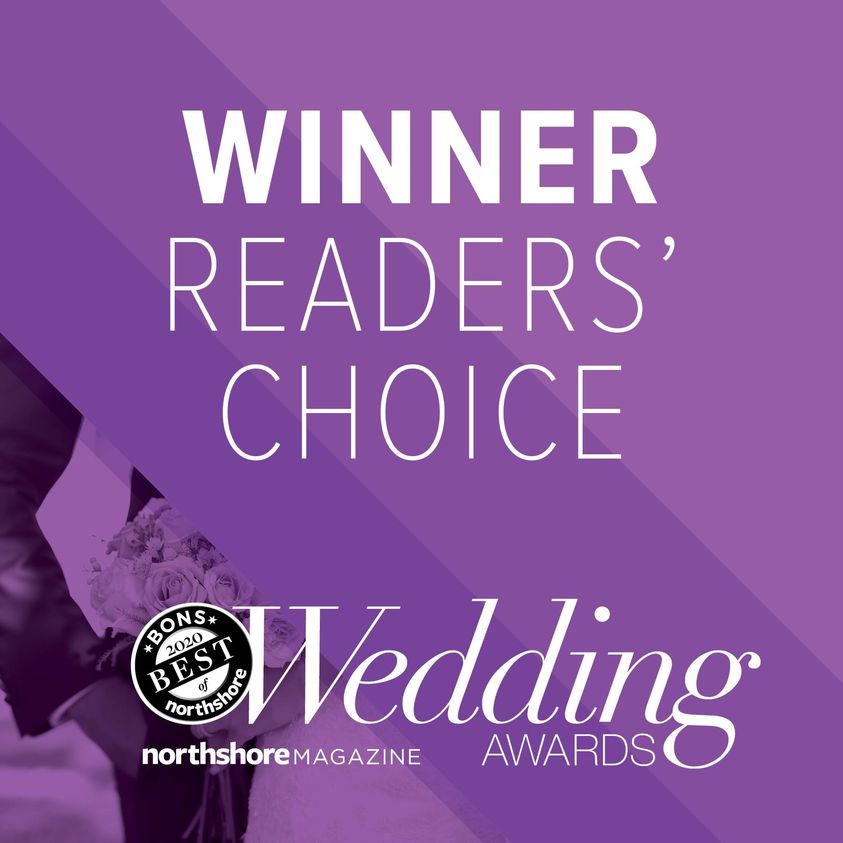 Felton-Smith Historic Site Merchandise
The Society's Heritage Gift Shoppe offers the Cat's Meow Felton-Smith Historic Site collection as well as notepaper featuring sketches of the Smith Barn, the Nathaniel Felton Junior House and other Society properties. You might consider purchasing these and other items as souvenirs or favors, or to express your gratitude to those who participated in your event. For more information about Society merchandise, call 978-531-0805 or email
[email protected]
.