In 1683, Nathaniel Felton Jr., son of Nathaniel Sr., built an addition for his family onto the west end of what is now considered the Nathaniel Felton Sr. House. It was also one room deep and two stories high, with the chimney on the east end. 
In 1746, the house was sold by Skelton Felton (Nathaniel Jr.'s son) to his cousins, Samuel and Malachi Felton. During their ownership, the brothers separated their halves and moved each to its present location. When Malachi died in 1780, the Felton Junior House was bought by Moses Preston, who served in the American Revolution. It stayed in the Preston family until 1870, when it was bought by Perley King. It was King who Joseph N. Smith bought it from in 1902.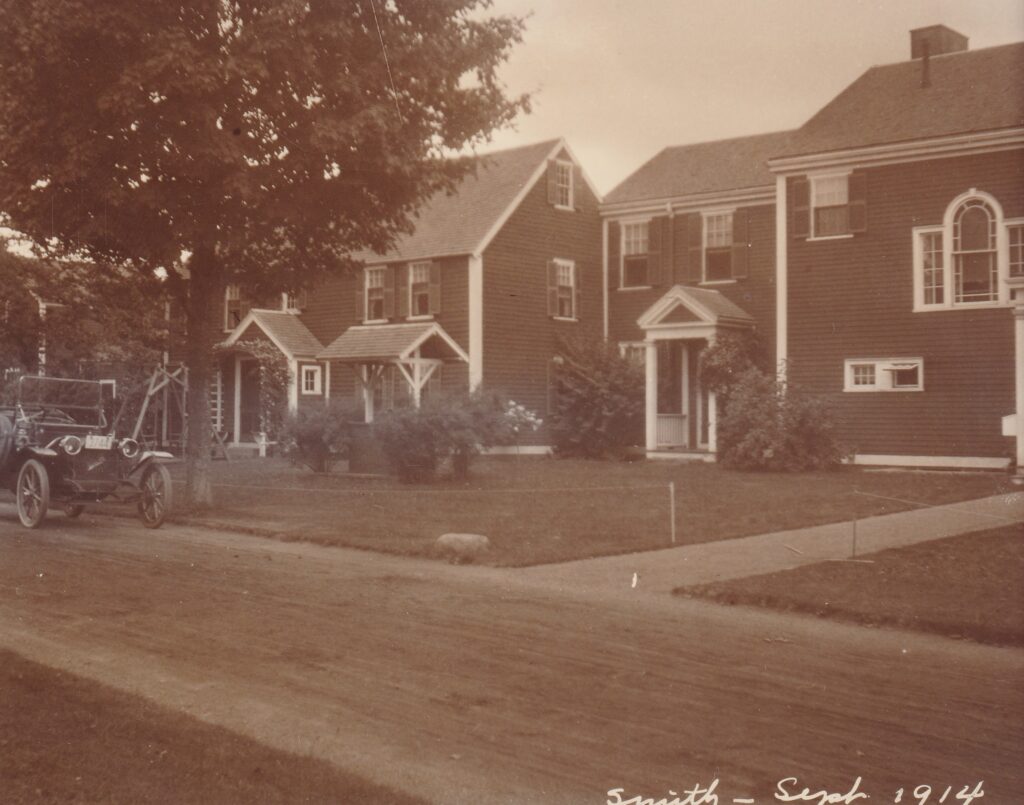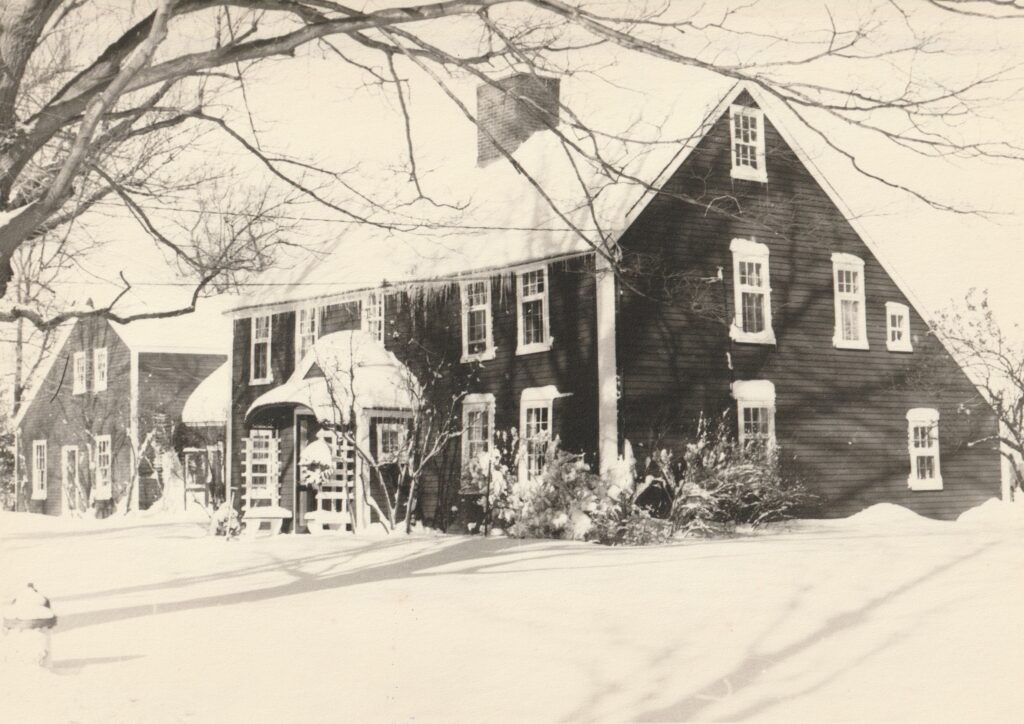 The additions and veranda to the right of the building were removed in 1961, during a dispute with the local assessor's department. The image above from 1975 matches what you see today. In 1976, Eleanor Smith, widow of Joseph N. Smith's grandson, gave the Nathaniel Felton Junior House, the Smith Barn, the Orchard House and 8.5 acres of land to the Peabody Historical Society and Museum.