C. 1683
Nathaniel Felton House
C. 1852
Osborn-Salata House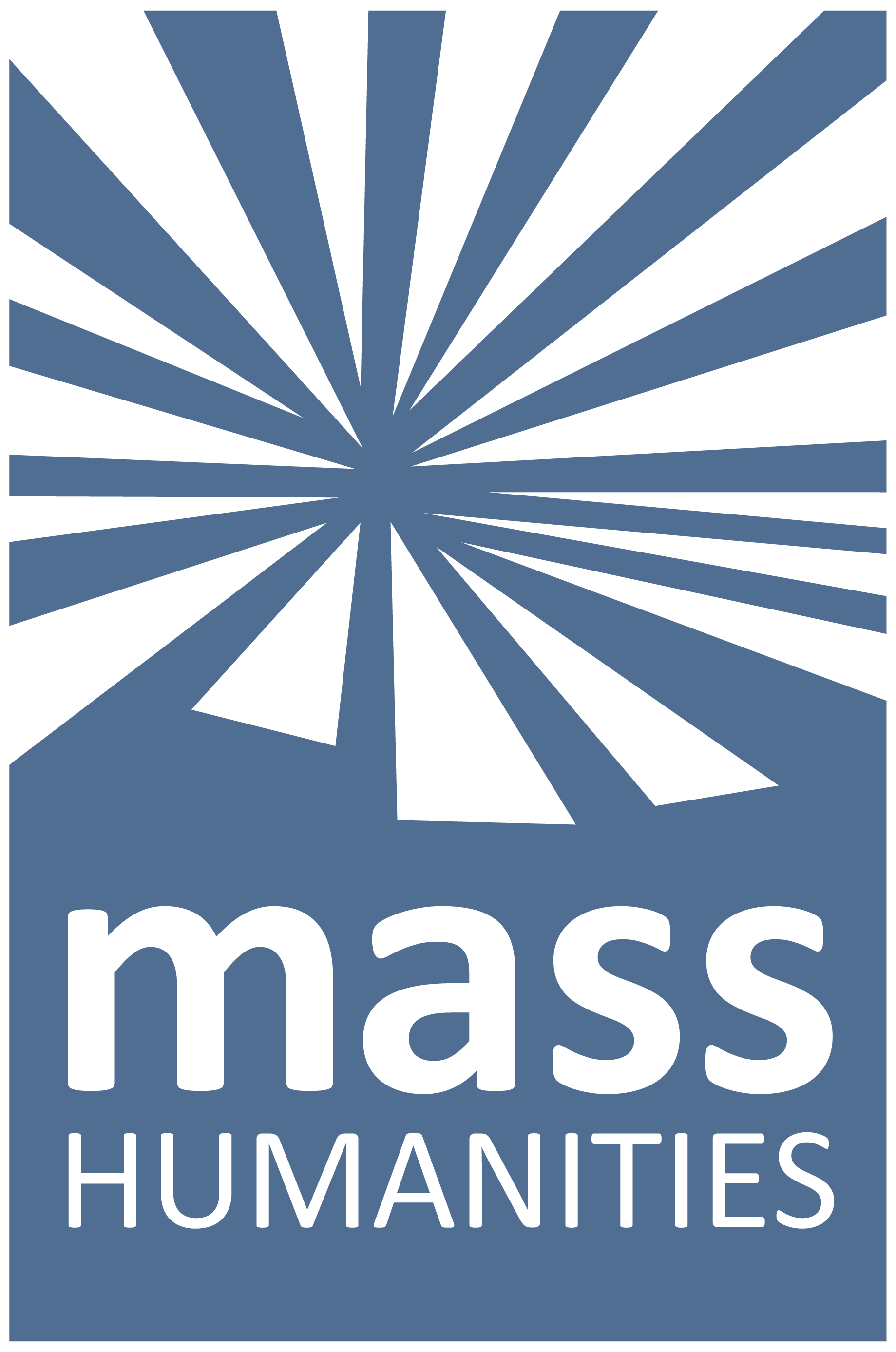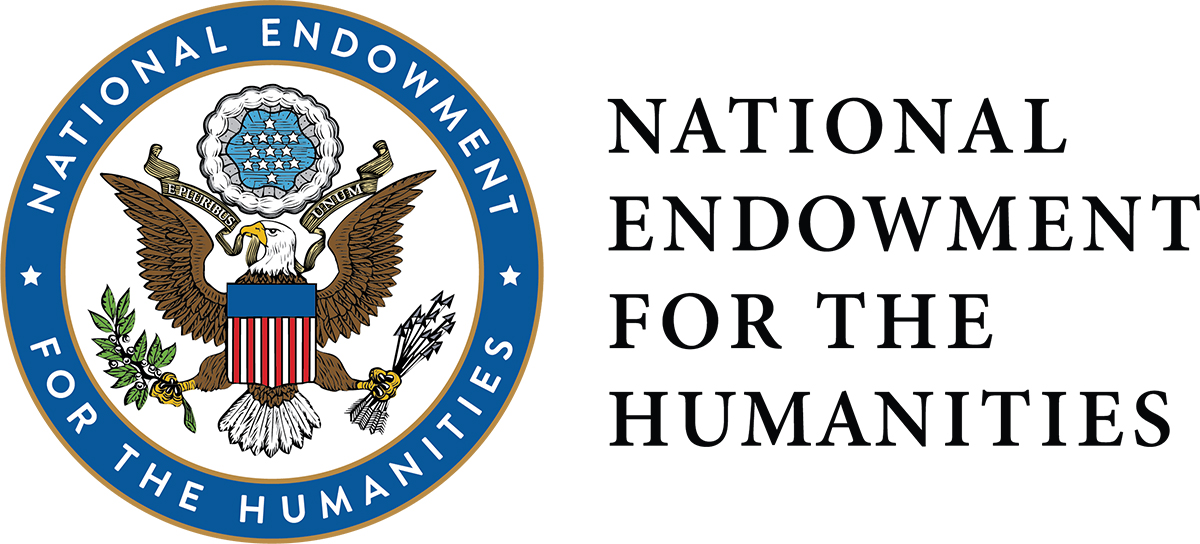 We want to thank Mass Humanities for choosing the Peabody Historical Society and Museum as one of the recipients of the Sustaining Humanities through the American Rescue Plan (SHARP) Grant.  The Funding from Mass Humanities, state-based affiliate of the National Endowment for the Humanities, has been made possible by the National Endowment for the Humanities through the American Rescue Plan, legislated by Congress.
Their support has allowed us to continue our mission of promoting Peabody's cultural heritage during these difficult times. We are so grateful!
MH Announces SHARP Grants to 90 Organizations – Mass Humanities
Help us preserve Peabody's history

Updates
For more information on weddings or a tour of the site, please contact the function manager, Tammy Messina, at 978-204-6345.
The Peabody Historical Society & Museum allows personal and commercial photography on the grounds of the Felton-Smith Historical Site to Peabody residents only. Please call 978-531-0805 to request permission. Photography is restricted to Monday through Wednesday. Access may be denied if special events are taking place.
Special thanks to everyone who made the Peabody Historical Society their non-profit of choice under the AmazonSmiles program. Amazon will be discontinuing this program on February 20th, 2023. 
No Results Found
The page you requested could not be found. Try refining your search, or use the navigation above to locate the post.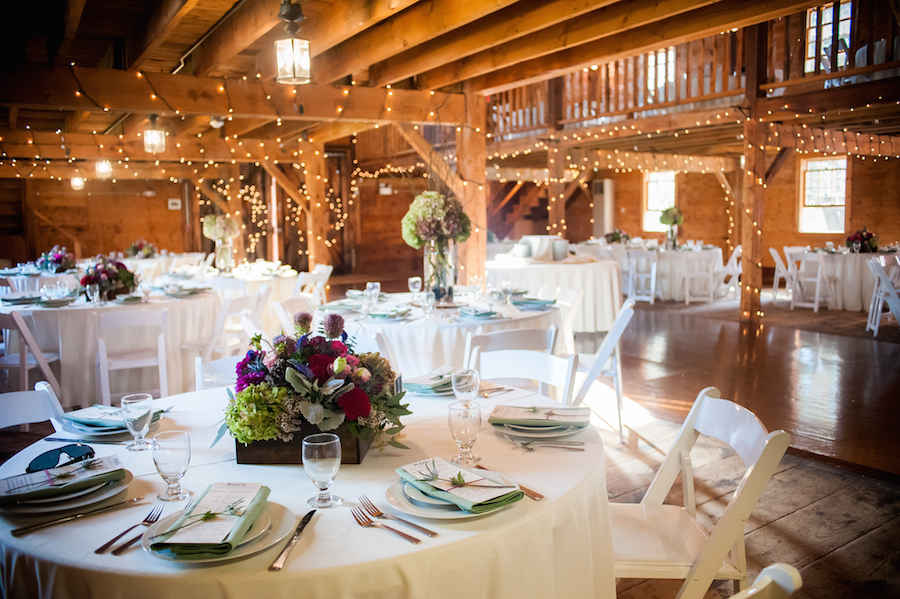 The historic Smith Barn is situated on a picturesque hilltop surrounded by two hundred and fifty acres of orchards and conservation land. Located at the Felton-Smith Historic Site adjacent to Peabody's Brooksby Farm, the Smith Barn is the perfect setting for your special day. Rich in beauty and significance, the site represents over three centuries of the region's history and is home to several historic landmarks.
We are proud to share that the Smith Barn was chosen as  Bons Best of 2020, Reader's Choice for Wedding Venue!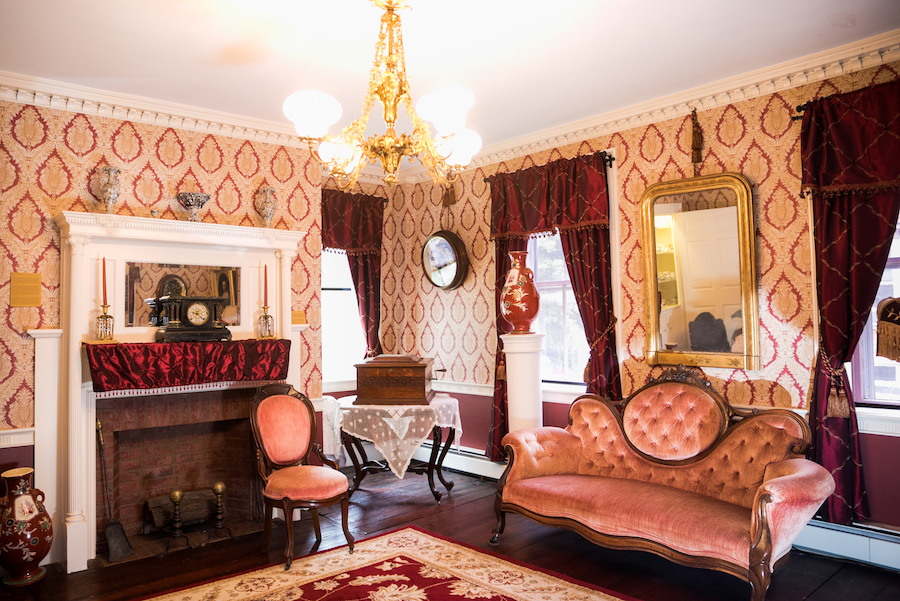 Founded in 1896, the Peabody Historical Society & Museum is a center for the preservation, study and enjoyment of Peabody's cultural heritage. The Society's collections are of local and national significance and document over 300 years of the region's history. The Society maintains eight historic properties, an extensive library and archives, and a large collection of china, textiles, furniture and fine and decorative arts.
Postcards from Peabody's Past
This week, we delve into the history of Santa Claus. In modern times, Santa Claus can best be described as a jolly man with a white beard wearing a red suit, carrying a sack of toys. Until the 1800s, in America, Christmas was considered first and foremost a religious...
Smith Barn
Felton-Smith Historic Site, 38 Felton St., Peabody, MA 01960
General Gideon Foster House
Headquarters/Office Hours
35 Washington Street, Peabody, MA 01960
Osborne-Salata House
33 Washington Street, Peabody, MA 01960
Sutton-Peirson House
31 Washington Street, Peabody, MA 01960
Nathaniel Felton Senior House
47 Felton Street, Felton-Smith Historic Site, Peabody, MA 01960
Nathaniel Felton Junior House
43 Felton Street, Felton-Smith Historic Site, Peabody, MA 01960
Peabody Historical Fire Museum
38 Rear Felton Street, Felton-Smith Historic Site, Peabody, MA 01960